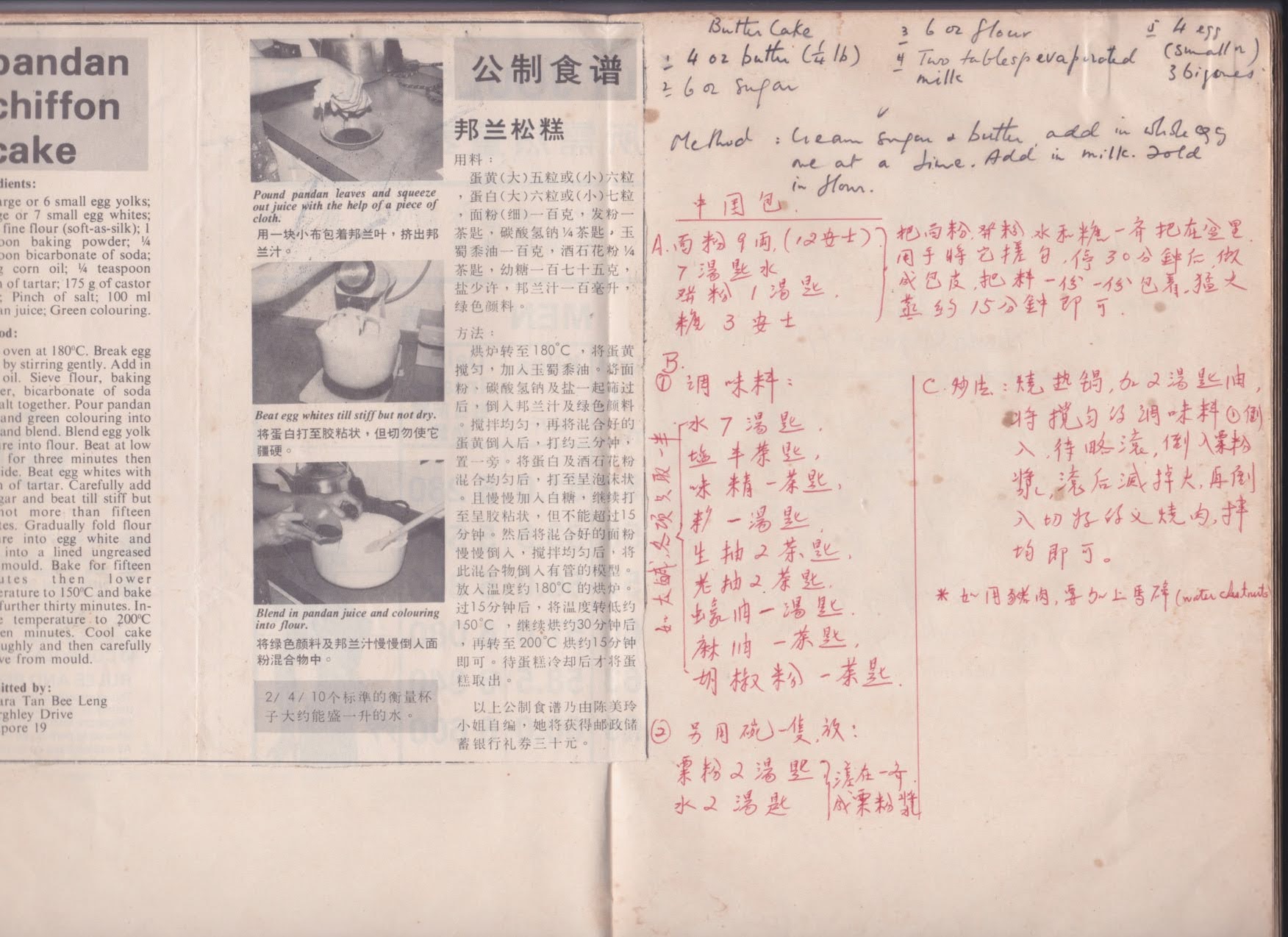 A birthday after birthday poem

Isabel Drake
Things that appeared this past week:
four bitter teas, over-steeped
three Wednesdays, overslept
two mass shootings,
and our elders struck
on Market Street
on 360 W. 43rd Street
(the puffy faces resemble my grandma)
one paper cut—
so I learned to stop seeing patterns in everything.
Tomorrow is my birthday, and I'm thinking about
yesterday, and then tomorrow and yesterday
and then yesterday again.
No, such amiable friends dare not creep by
in cruel unison,
rather, they skitter and tumble and flow backward.
Feigning their embrace, but soon
puncturing my skin.
Is tomorrow my birthday? I'm thinking about
my grandmother's fried rice, white pepper in the air.
Tickling my throat, scallions
spilled on the floor—
Grains of rice still stuck to our insides,
many birthdays later.
It must have been lunchtime, but now
it is dusk.